Total Home Comfort has established itself as one of the leaders in the Region of Durham and surrounding area of premier residential quality and high efficiency:
Central air heating
Central air cooling
Boilers
Ventilation systems
Humidifiers and Dehumidifiers
Indoor/outdoor HVAC comfort products
Air quality control systems
Insulation
Did you know?
Total Home Comfort provides Preventive Maintenance & 24-Hour Emergency Service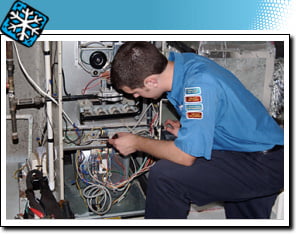 Total Home Comfort provides the very best in professional services for clientele. Our highly-trained and TSSA certified technicians are very knowledgeable of all coding and in accuracy in their estimating and sizing of equipment. They are always available for residential and commercial clientele for all heating, cooling and air quality service needs.
In addition, we also provide:
FREE estimates
Service for ALL brands
24- hour emergency service
Factory-trained and TSSA certified technicians
Financing plans
Total Home Comfort is a Member of the The Heating, Refrigeration and Air Conditioning Institute of Canada (HRAI).
Maintenance Plans available
Our highly- trained and certified technicians are available 24 hours in case of any service needs for your Total Comfort zone.
Comfort Checklist
If you have any of these common comfort complaints, let us know and we can offer solutions
Some rooms are comfortable, but others feel too warm or too cool
Rooms become stale and stuffy when the furnace or air conditioner runs
Cooking, smoking and other odors seem to linger
Rooms feel drafty
Energy bills seem high
Condensation and/or mildew forms on window sills or walls
We experience static electricity shocks in the winter
Need to reduce the amount of dust, mold or pollen in the indoor air
The heating or air conditioning equipment is noisy