Total Home Comfort
is a full-service heating and cooling contractor serving Durham Region, the GTA, and surrounding areas
We service all makes and models of furnaces, central air conditioners, heat pumps, thermostats, humidifiers, electronic air cleaners plus many other heating and cooling products.
Why choose the Total Home Comfort team?
Did You Know?
We offer 24 hour emergency service and flexible financing options.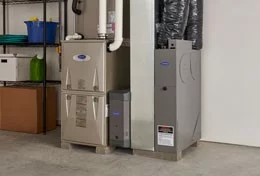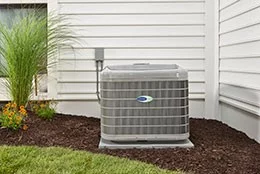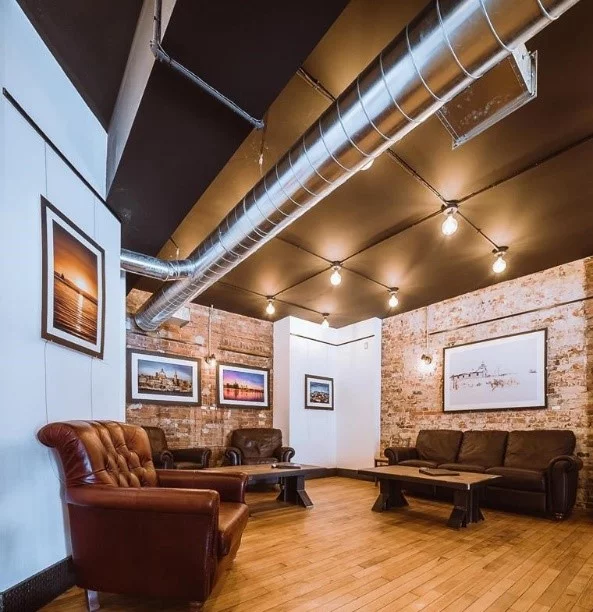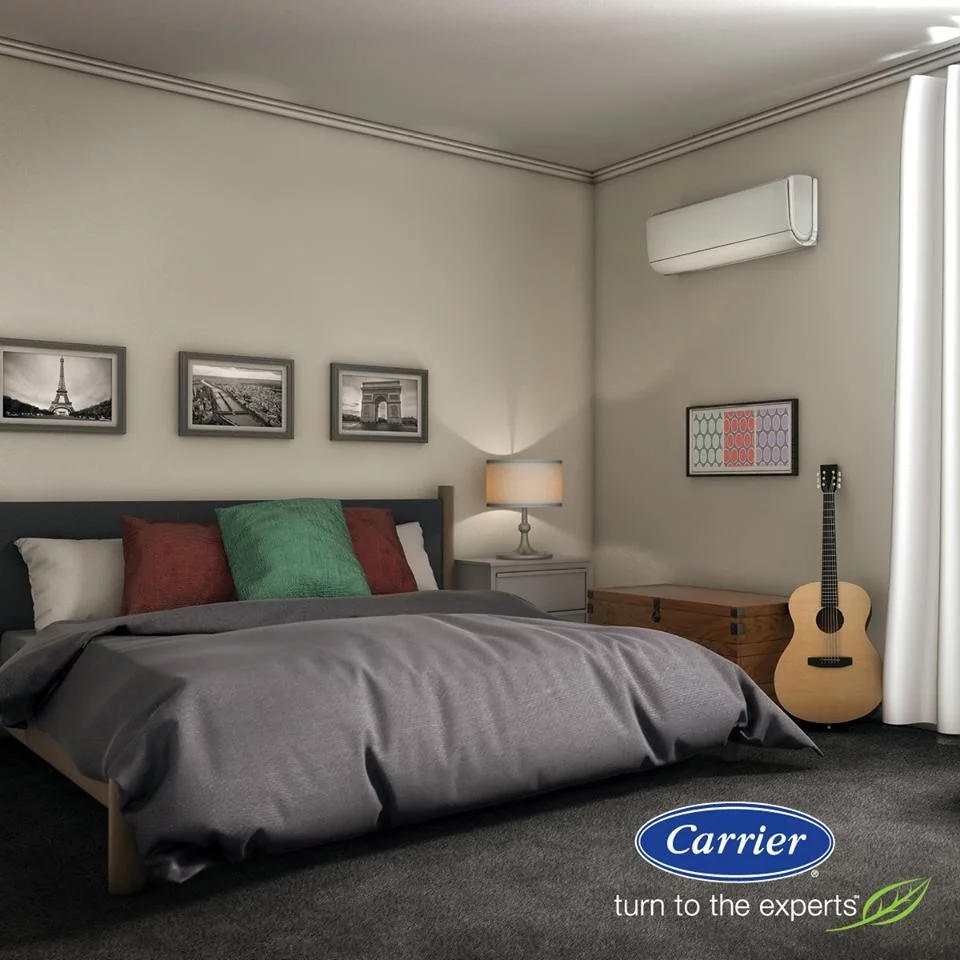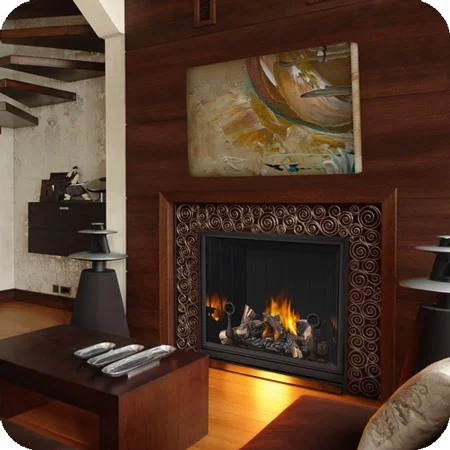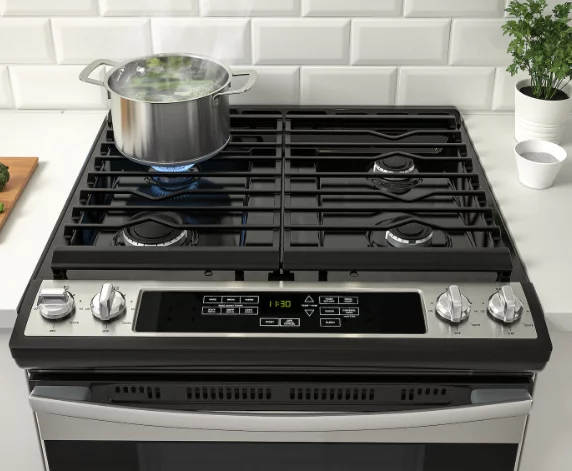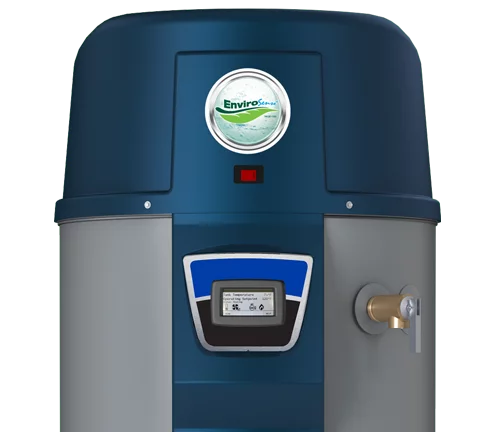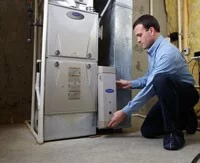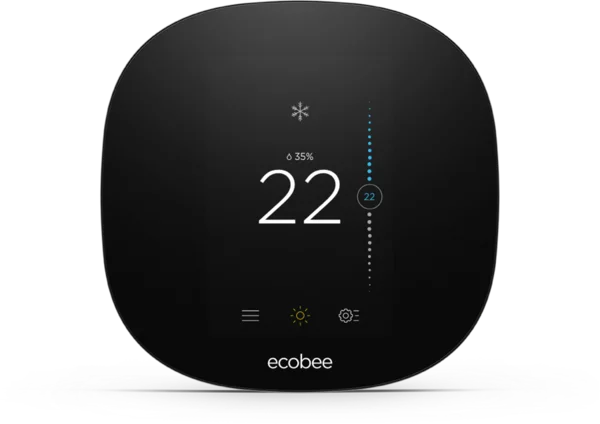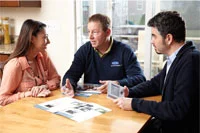 Total Home Comfort works toward customer satisfaction at each stage of service, from the first inquiry to final installation and follow up service calls.
We stand behind our work, 100%.

Learn About Our Warranty

Since 2001, Total Home Comfort has provided exceptional HVAC Services, for Residential and Commercial Heating and Cooling projects in Durham Region and surrounding areas. Our office is located in Whitby, Ontario.
We service and install all makes and models of furnaces, central air conditioners, heat pumps, thermostats, humidifiers, electronic air cleaners and will determine the best solution for your Residential or Commercial HVAC needs.
When you call Total Home Comfort, you get OUR TEAM at your door. We do not subcontract our work, and we are always there for our clients with dedicated and exceptionally well-trained staff to perform your services.
For your convenience, we offer 24 Hour Emergency HVAC Services and flexible Financing Options.
Our Mission is to be our customers' First Choice for all their HVAC needs, offering our best service at every opportunity, with our experienced team of certified and licenced HVAC professionals.
Our #1 Goal continues to be customer satisfaction.
WHY CHOOSE TOTAL HOME COMFORT FOR YOUR HVAC NEEDS?
Eventually neglect will cost you…Preventative Maintenance is Key. We recommend the best course of action when called to repair and will honestly estimate replacement of your new HVAC components. Our highly trained and TSSA certified technicians provide knowledge-based estimates relating to coding and accuracy when completing your cost estimates and sizing of necessary equipment specific to your project.

Get A Quote for your HVAC Needs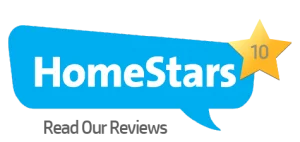 View All

YOUR COMFORT CHECKLIST:
If you have any of these common comfort complaints, let us know and we will offer solutions:
Your system shuts off frequently and seems to be struggling
Some rooms are comfortable, but others feel too warm or too cool
Rooms become stale and stuffy when the furnace or air conditioner runs
Cooking, smoking, and other odors seem to linger
Rooms feel drafty
Energy bills seem high
Condensation, mold or mildew forms on windowsills or walls
You experience static electricity shocks in the winter
You experience allergy symptoms indoors, and need to reduce the amount of dust, mold, or pollen in the indoor air
The heating or air conditioning equipment is suddenly noisy
TOTAL HOME COMFORT PROVIDES RESIDENTIAL HVAC SYSTEMS FOR:
High Tech Homes
Residences
Condominiums
Town Homes
Apartments
Mobile Homes
COMMERCIAL HVAC INSTALLATION & REPAIR
Total Home Comfort offers installations ranging from the smallest to the largest commercial projects. Our commercial division specializes in design/build as well as being highly competitive in the bid and spec market. Total Home Comfort is a leading HVAC installation contractor in the Durham Region and surrounding areas and the GTA.
Total Home Comfort provides sales, design, installation, and repair/maintenance of Commercial HVAC systems, including:
Ductwork Installations
Cooling Systems
Heating Systems
Rooftop Systems
Domestic Hot Water Heating
Boilers
Indoor Air Quality
Air Handlers
Piping Systems
Radiant Heating
Variable Speed Systems
RESOURCES
Review these helpful resources to learn more about our commitment to your quality of service and your safety.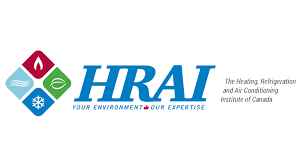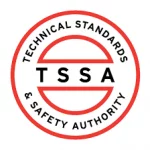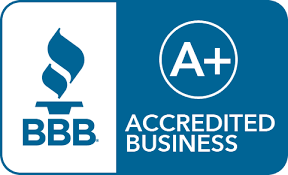 Member: Better Business Bureau, since 2006
Total Home Comfort is an Accredited Business with an A+ Rating with the Better Busienss Bureau.
Find our listing online: https://www.bbb.org/ca/on/whitby/profile/heating-and-air-conditioning/total-home-comfort-0107-1150189
.